Tips for Producing an Architectural or Design Portfolio
Your portfolio is your calling card. It's the visual representation of your work and your skills, and it's one of the most important tools you have to impress potential employers. When preparing for an interview, it's essential to have a portfolio that showcases your best work and demonstrates your strengths.
Tarrant Howl specialises in placing architectural and design professionals in top firms and understands the importance of a well-prepared portfolio. Here are some tips to help you create a portfolio that will impress any interviewer:
Start with a clear structure: Organise your portfolio so that it is easy to navigate. Divide it into sections that reflect your areas of expertise, and include a table of contents to make it easy for the interviewer to find what they're looking for.
Choose your best work: Your portfolio should showcase your best work, so be selective. Choose projects that demonstrate your skills and abilities, that also reflect the type of work or skillsets the employer is looking for and those that complement their projects.
Show the process: Consider including hand sketches, conceptual designs, construction drawings, detailed designs, schedules, renderings, and models that demonstrate your design process. This can be just as important as the finished product and can show your creativity, technical skills and problem-solving skills.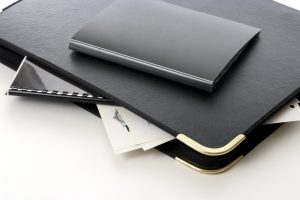 Include a variety of projects: Your portfolio should include a variety of projects that showcase your versatility. Include projects of different sizes, types, and styles.
Keep it visually appealing: Your portfolio should be visually appealing and easy to read. Use high-quality images, drawings and graphics. Avoid clutter and excessive text.
Be prepared to discuss your work: Your portfolio should be a conversation starter. Be prepared to discuss your work in detail, including your design process, challenges you faced, and solutions you found.
Digital portfolios: When producing a digital portfolio which is required to accompany your CV for any application, be mindful of its file size.  Files over 10Mb may preclude you from uploading it to an application or can get blocked.
Hard copy portfolios: For a face-to-face interview, there are many advantages to taking a hard copy portfolio.  This may have more detail than your digital portfolio including drawing packages.  It is much easier to present your portfolio across a table in hard copy form rather than asking interviewers to huddle around your laptop.
Tarrant Howl understands the importance of a well-prepared portfolio, and we can help you create one that will impress any interviewer. Contact us today to learn more about our services and how we can help you advance your career.
Stewart Howl
020 7993 6980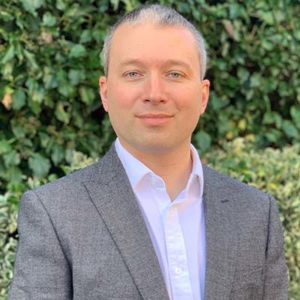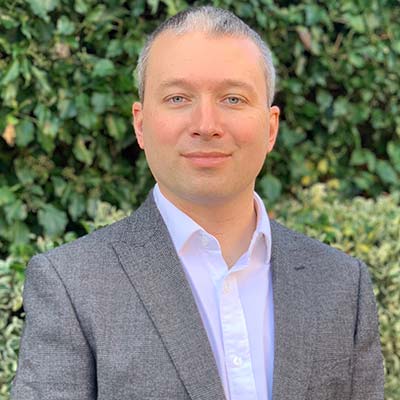 You might also like: