Tarrant Howl was born out of a passion for the architectural and design industry. This is married with a wealth of recruitment experience in architecture, design and the wider construction sector. Listening, understanding, knowledge, integrity and professionalism are key cornerstones of the business, offering the full complement of permanent, contract and retained search recruitment solutions.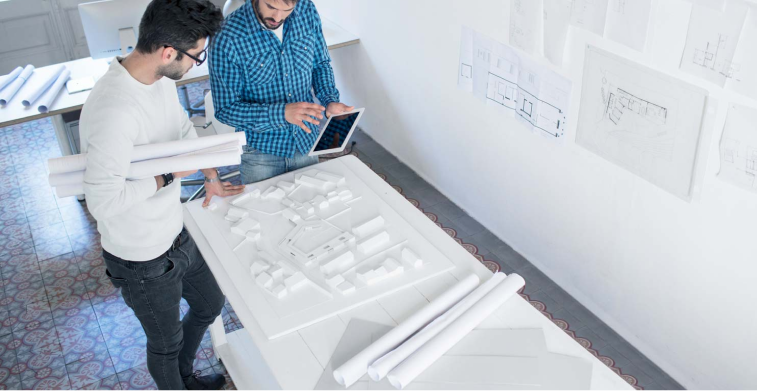 The offering is a true consultancy service that understands your requirements, with a passion for providing top quality customer service, communication and an excellent experience. Most importantly however, we achieve and deliver the desired outcome.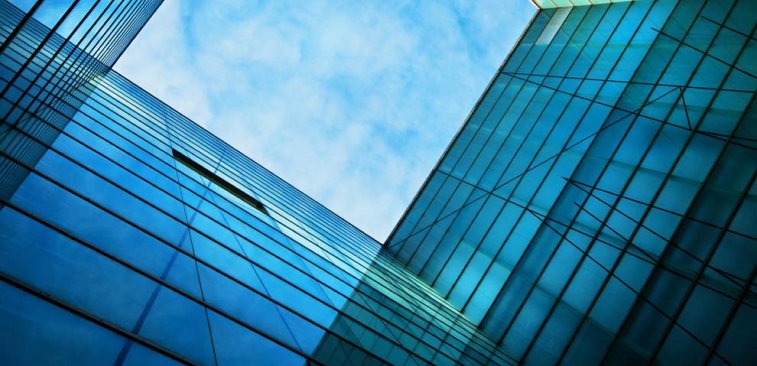 The business was founded by Stewart Howl who comes with over 22 years recruitment experience, predominantly in the architecture and design sector. It was established in March 2016 with the aim of growing a successful consultancy providing a better experience for both clients and candidates.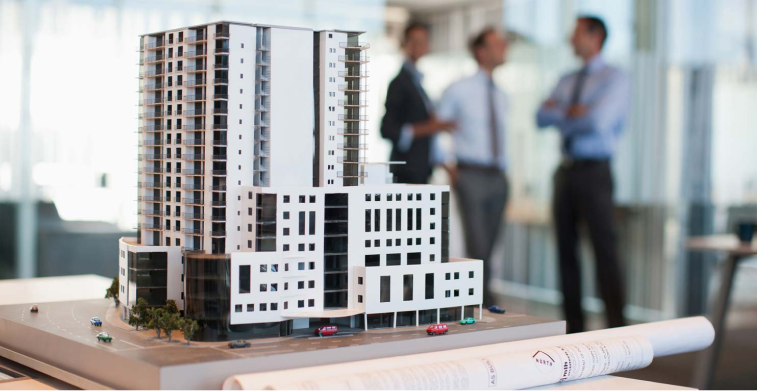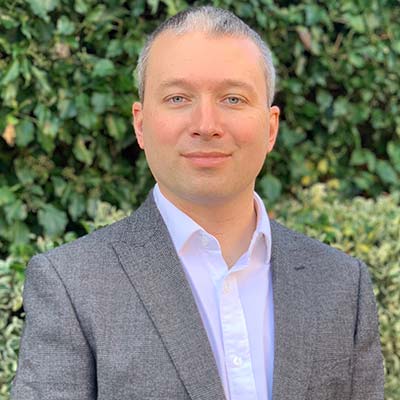 Stewart's recruitment career spans 22 years with the last 19 in the architectural and design sector, predominantly in London and the South East. For him, this job quickly turned into a passion for delivering a high-quality service to both clients and candidates enabled by a solid understanding of architecture, design and the market he operates in.
After 3 years recruiting in the engineering sector for Shorterm Engineers, Stewart joined Fusion People when the company was first formed in January 2004. Stewart started their Architectural division which he went on to grow and manage. He went onto managing their London construction branch. In March 2016, Stewart formed Tarrant Howl. Using his sustained passion, knowledge and expertise in the industry, he proudly partners with companies ranging from small boutique practices to large international firms supplying high quality, architectural and design staff at all levels. Currently, Stewart exclusively runs Tarrant Howl but has ambitions to grow the business both in its current sector and also into the wider construction market.
Outside of work, Stewart enjoys cycling, foreign travel, cooking and eating cuisine from around the world.
Tarrant Howl has bold plans to grow in its current sector and also the wider construction market based out of a Central London location. This requires finding successful and experienced individuals within this market, possessing complimentary values and drive. The business is looking to create a new and unique working environment based around hard work, trust and flexibility. The business already has top end infrastructure in place to support this including the Bullhorn CRM/ATS. Stewart would be very keen to speak with anyone who is considering a move to a company with such an offering.
Interested? Let's talk.