Senior Sustainability Consultant
A leading, top AJ100 architectural practice, operating in the residential sector, has a vacancy for a senior Sustainability Consultant.  You will be working on UK projects and clients include developers, local authorities, private landlords, registered social landlords, contractors and manufacturers.
You will be leading a team of consultants, offering a wide range of services and expert advice across all the stages of the design and delivery process.  The ideal candidate will have experience in delivering, or in-depth knowledge of, multiple services including Energy Strategies, Daylight/ Sunlight consultancy, LCA, Circular Economy and sustainability rating systems.  You will be degree qualified in sustainability, environmental, building services/engineering, geo-environmental disciplines or other related disciplines.  Also required is a good knowledge of UK planning and construction, along with good written skills, including experience of preparing sustainability reports for planning applications.  In addition, you will need a good knowledge of UK regulations for Energy and CO2 emissions.  A BREEAM, LEED or Code for Sustainable Homes assessor qualification would be advantageous.
You would be joining a practice, synonymous with high quality design of residential schemes with sustainability at the heart of everything they do.  For more information, please contact Stewart Howl at Tarrant Howl or apply online to register your interest.
Job ID: BH-295-1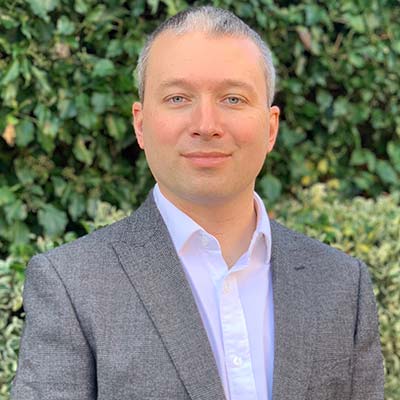 Stewart Howl
Vacancy Manager