Senior / Principal Planner
An exciting vacancy exists for a Senior or Principal Planner depending on your level of experience, working for a leading planning and design consultancy.  Projects have a residential bias ranging from small developments to circa 3000 unit urban extensions but their portfolio is wider than this and can include leisure, industrial, hospitality, rural and retail.
Full autonomy on projects is the norm although support is always at hand if required.  You will also be responsible for mentoring and developing graduate Planners.  You will be encouraged and supported to progress to Principal or Associate level within a reasonable timeframe if this is where you want to take your career.  The role requires an RTPI qualified Planner with sufficient experience to take projects from inception through to detailed planning, project managed the projects throughout their lifecycle and to call upon specialist internal and external consultants at the required stages.
You would be working from high quality office space in Loughborough, with good local amenities although a degree of flexible working is available.  Projects are high quality, interesting and offer variety.  This is a fantastic opportunity to join an established and expanding business in a pivotal role allowing you to play a major part in this divisions next chapter.  For more information, please contact Stewart Howl at Tarrant Howl or apply online to register your interest.
Job ID: BH-321-6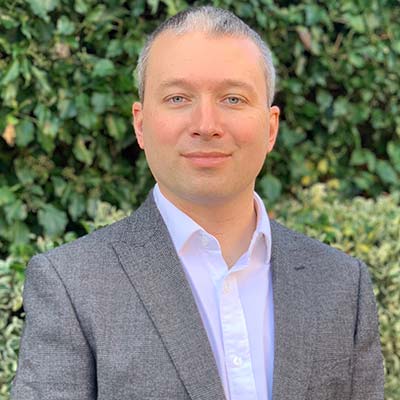 Stewart Howl
Vacancy Manager