Senior Chartered Landscape Architect
A top AJ100 award winning multidisciplinary practice whose expertise spans architecture, interior design, landscape architecture, planning and sustainability is currently recruiting for a Senior Chartered Landscape Architect. The practice specialises in medium to large scale residential schemes and are at the forefront of innovation and design in this sector.
The role requires a Senior Chartered Landscape Architect with demonstrable experience running projects from concept through to construction, ideally in the residential sector. In addition to working on and overseeing various projects simultaneously, you will be responsible for growing, managing and developing a team. This is also a client facing role requiring strong presentation skills. The successful candidate will need to be well versed using in AutoCAD, Revit and the Adobe Creative Suite. SketchUp and Lumion skills would be advantageous.
This is a fantastic opportunity to join a company with an enviable reputation, providing access to high profile and interesting projects, allowing you to apply your design skills to their full potential. For further information please call Stewart Howl on 020 7993 6980 or apply online.
Job ID: 179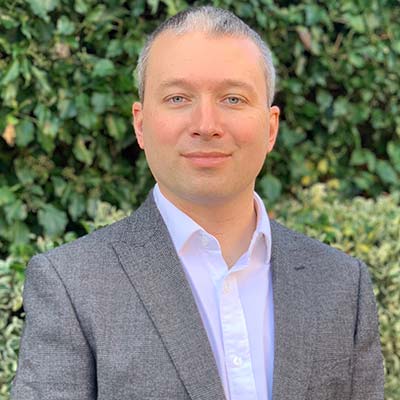 Stewart Howl
Vacancy Manager