Senior Architectural Technologist
A well-established Central London practice operating in the luxury market is recruiting for a Senior Architectural Technologist to join their social and friendly team. You will be an integral part of a project team, responsible for the production of BIM models, technical details and the production of office standard details. You will also take on the role of BIM Manager on a project specific basis.
The practice uses ArchiCAD and proficiency is required. Duties include producing BIM Execution Plans, complex detailed architectural drawings, schedules and NBS specifications. Good hand drawing skills would be highly desirable. There will also be an element of document control. The ideal candidate will hold an Architectural Technology degree qualification and CIAT accreditation.
This is a fantastic opportunity to work on amazing projects which are technically fascinating with very high budgets. For more information please call Stewart Howl on 020 7993 6980 or apply online.
Job ID: 181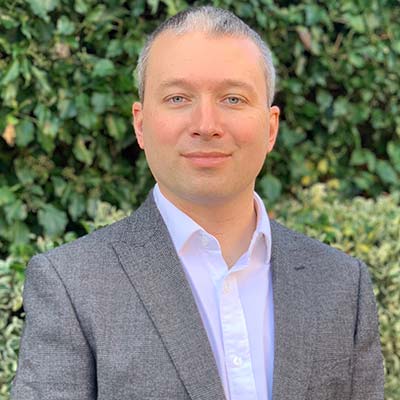 Stewart Howl
Vacancy Manager