Senior Architectural Technician / Technologist
A friendly and vibrant, medium sized, London based Architectural practice is looking for a Revit proficient, Senior Architectural Technician / Technologist. The practice has a broad portfolio including, hospitality, residential and commercial projects.
Initially you will be working on two Central London based hotels, leading the envelope construction. One project is currently on site and the other one is about to start. Revit experience is essential as is a solid technical knowledge of construction methods and UK building regulations. Cladding and hotels experience would be highly advantageous. This is a permanent position but candidates looking for contract work would also be considered.
This is a fantastic opportunity to work with a talented group of design professionals at an energetic and contemporary studio located near a number of train and tube stations in Central London. For more information, please contact Stewart Howl at Tarrant Howl or apply online to register your interest.
Job ID: BH-241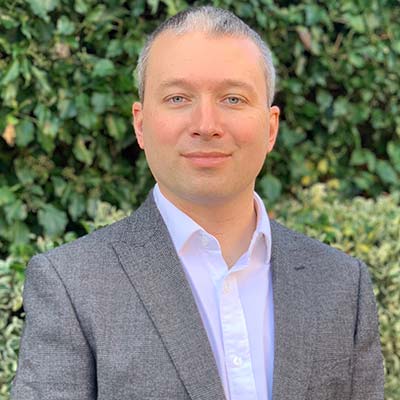 Stewart Howl
Vacancy Manager