Senior Architectural Technician or Senior Architectural Technologist
An award winning and long established practice, with a focus on housing schemes, is recruiting for a Senior Architectural Technician or Senior Architectural Technologist.  Projects range from high density urban developments to innovative low carbon projects and specialist housing schemes.  Typical high density developments range from 30 to 100 units for affordable housing providers, local authorities and private developers.  They also however will work of smaller developments of perhaps up to 10 properties or units.  This provides an interesting spread of work.
The ideal candidate will be adept at working at RIBA Stages 4-5, delivering residential schemes.  The opportunity exists to job run smaller projects and also working as part of a project team on larger schemes.  Revit skills are essential.  The practice has a very flat structure, a nice studio work environment and a friendly, social and supportive feel.  They are based in North London with good access to the Piccadilly line and Central London.
This is a great opportunity for someone who enjoys technical delivery and a large degree of autonomy.  For more information, please contact Stewart Howl at Tarrant Howl or apply online to register your interest.
Job ID: BH-334-8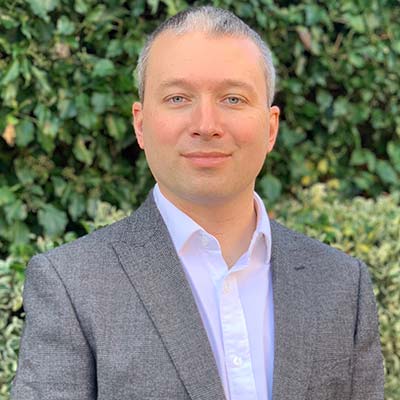 Stewart Howl
Vacancy Manager