Revit Architectural Technician / Technologist
A contract role exists for a Revit proficient Architectural Technician or Technologist, working for a medium sized Central London practice.  The vast majority of their work is in the residential and hospitality sectors and the vacancy exists due to two large and interesting projects.  One project consists of high-end residential apartments and the other is a luxury, heritage Central London hotel.
Whilst the contract duration is initially three months, there is a strong possibility this will be extended.  You will be required to work at RIBA Stages 4 – 5, developing designs and producing construction drawings using Revit.  Revit proficiency is a must.
For more information, please contact Stewart Howl at Tarrant Howl or apply online to register your interest.
Job ID: BH-348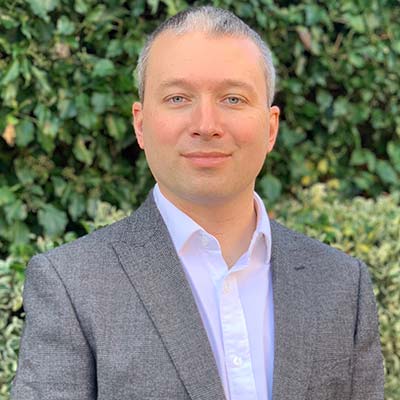 Stewart Howl
Vacancy Manager