CAD Technician / Surveyor
A leading high-end and bespoke kitchen design and manufacturing company, with a stunning showroom in the heart of Surrey, is looking to recruit a CAD Technician / Surveyor to join their friendly team.  The company is synonymous for producing jaw dropping and meticulously crafted, luxury kitchens in an English country style using very high-quality materials.  These kitchens are typically installed in properties costing circa £1.5M and the kitchens alone may be in the region of £50K in cost.
You will be working very closely with the Director and Designer, developing plan drawings to produce elevations, sections and detailed designs using AutoCAD.  These will be to a  
standard that can be used for both presenting to a client and for manufacture.  Frequently you will be initially working from drawings provided by an Architect who is working on the project the kitchen is an element of.  The role also includes visiting client's homes and performing measured surveys.  The company is keen to always adopt new technologies and they are currently looking to invest in 3D digital scanning / measuring equipment.
This role would suit someone who has experience working on bespoke kitchen design or someone with a background in product design.  Experience of 3D design and 3D modelling software would be advantageous as would an understanding of joinery.  AutoCAD experience is required however.  You will inevitably be client facing on occasion.  This is an excellent opportunity to become an integral part of a small but passionate and social team, working on a very high-quality product where attention to detail is key.  A company car can form part of the package and flexible working from home for circa two to three days per week is permitted.  The showroom does not open at weekends.  For more information, please contact Stewart Howl at Tarrant Howl or apply online to register your interest.
Job ID: BH-350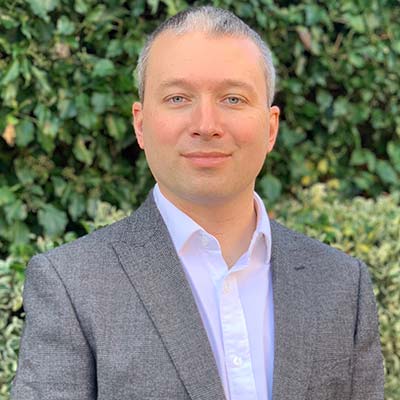 Stewart Howl
Vacancy Manager