BIM Manager
A leading AJ100 architectural practice with a specialist division dedicated to digital delivery of construction projects has an exciting vacancy for a BIM Manager due to a rapidly expanding portfolio.
This is a fantastic opportunity for an enthusiastic and ambitious BIM Manager, with a proven track record of working and leading on multiple projects across a variety of sectors, to join a multi-award-winning team. Projects involve a mixture of working with clients, contractors and consultants and also include a number of research and development projects that are pushing the boundaries of current best-practice delivery.
The role will be a mixture of developing information requirements and helping teams to deliver against those requirements. Teams are encouraged to push thinking forward on every project they deliver with the aim to improve the service each time new projects start.
The successful candidate will have circa 5 years minimum (post qualification) experience and will require a good understanding of Autodesk Revit in order to support delivery teams with information delivery around open standards. A background in disciplines other than architecture will also be considered.
Location is flexible and the company has offices in London, the West Midlands, Kent and Yorkshire with the opportunity of home working too but regular visits to Sheffield will be required.
For more information, please call Stewart Howl on 020 7993 6890 or apply online to register your interest.
Job ID: 177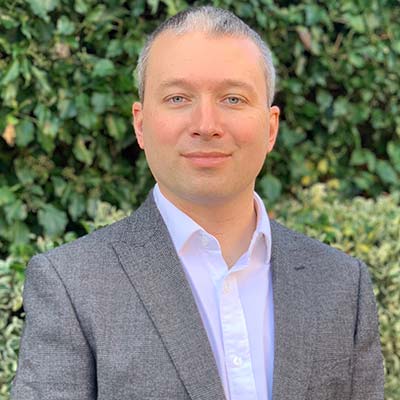 Stewart Howl
Vacancy Manager