Bid Writer / Copywriter
An exciting opportunity exists within in a leading and award winning top AJ100 architectural and design practice. As a key member of the marketing team, you will be responsible for a variety of duties including writing tenders and bids, updating project case studies and reviewing or providing copy for the company's website and award submissions. The practice operates in the residential design sector and you will plan and lead the content writing for the practices bids and tenders on documents and stages such as section questionnaires (SQ), pre-qualifications questionnaires (PQQ) and invitation to tenders (ITT).
The ideal candidate will have experience in bid / tender writing in a high performing bid team. Experience in the construction sector is advantageous but not essential and a keen interest in architecture is desirable. You will require a good knowledge of procurement processes and you must possess advanced writing and presentation skills. In addition, an attention to detail, a keen graphical eye and strong organisational skills are required including meeting tight and strict deadlines. Good Microsoft Office skills are also required and it would be advantageous if you have experience with the Adobe Creative Suite too (Photoshop, Illustrator, InDesign).
This is a fantastic opportunity to join a motivated and driven team within a prestigious firm, where you will be instrumental in the business's success, winning high quality and high value projects. Their architecture enhances the built environment and surrounding areas as well as the lives of the people who will occupy or visit the finished products. For more information, please call Stewart Howl at Tarrant Howl or apply online with your CV to register your interest.
Job ID: 197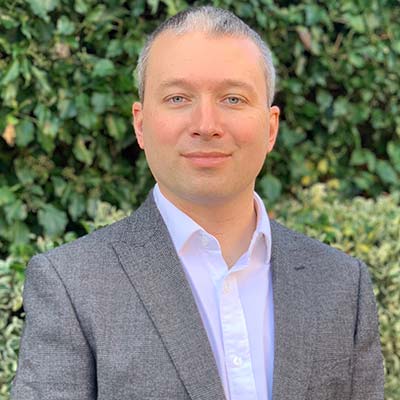 Stewart Howl
Vacancy Manager