Architectural Technician / Technologist
A top AJ100 practice requires an Architectural Technician or Technologist to join their talented and friendly team. Focusing primarily on education projects you will be working from developing the architectural design stages through to construction.
Education sector experience isn't essential, however you will require a strong technical knowledge of both construction and UK building regulations. You will require a CIAT qualification or similar. Project leading experience is highly desirable but candidates without this would also be considered. The practice uses ArchiCad and whilst previous experience isn't essential, it would be advantageous.
Duties include:
Preparing and presenting detailed design proposals using ArchiCAD.
Advising the Project Architect regarding the programming of deliverables.
Contributing to the detailed design process and coordinating detailed design information with the Design Team.
Preparing specifications, using NBS, for construction work.
Preparing drawings, plans and documents for statutory approvals.
Attending co-ordination meetings, recording minutes and preparing any associated documentation.
Contributing to design-stage risk assessments
Making site visits and recording findings of site inspections.
Obtaining and evaluating tenders with Architect and QS before sign-off.
Attending meetings, recording minutes and preparing associated documentation.
As required by the Contractor, preparing and presenting construction details using the BIM authoring software, ArchiCAD.
Assisting with the production of 'As Built drawings' using the BIM authoring software, ArchiCAD.
This is a fantastic opportunity to join a well respected practice with a solid reputation that attracts large scale and interesting projects. For more information, please call Stewart Howl on 020 7993 6980 or apply online.
Job ID: 173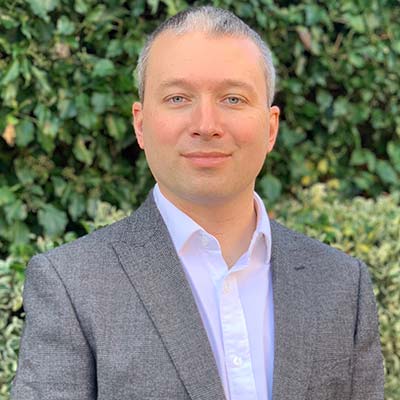 Stewart Howl
Vacancy Manager