Architectural Revit Modeller
A central London, top AJ100 practice has an immediate requirement for an Architectural Revit Modeller. Currently the duration of the contract is open-ended. This role would suit an Architectural Technician, Technologist, Assistant or an Architect who is proficient at creating Revit BIM models.
You will be working on large-scale and technically interesting projects that will no doubt enhance your portfolio. You must me a proficient Revit user and modelling experience is essential. The opportunity exists to work across a variety of sectors but initially you will be working on a transportation project.
For more information, please contact Stewart Howl at Tarrant Howl or apply online to register your interest.
Job ID: BH-240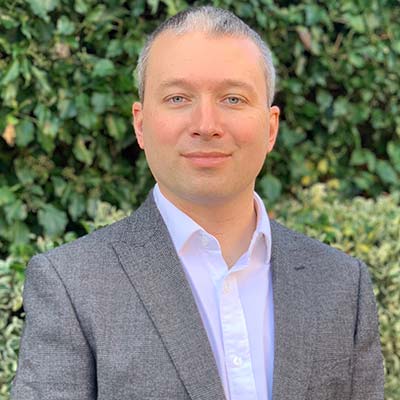 Stewart Howl
Vacancy Manager