Architect (speculative)
As with many industries, Covid-19 has had a major impact on recruitment in the architectural sector. In many cases however, companies are starting to return to offices on a phased basis and are looking at bringing back furloughed staff in the near future. Once this has happened and with the government relaxing restrictions, we are more likely to see recruiting back on the agenda once again.
Tarrant Howl is a specialist recruitment consultancy in the architectural and design sector with recruitment activities concentrated in London and the South East. Clients range from small or boutique practices to internationally recognised top AJ100 firms.
If you are looking for work or concerned about your job it would be advantageous to register by uploading your CV to this advertisement. You will then be notified about all suitable positions as they arise. If you would prefer to have a confidential conversation first, please call Stewart Howl on 020 7993 6980.
Job ID: 164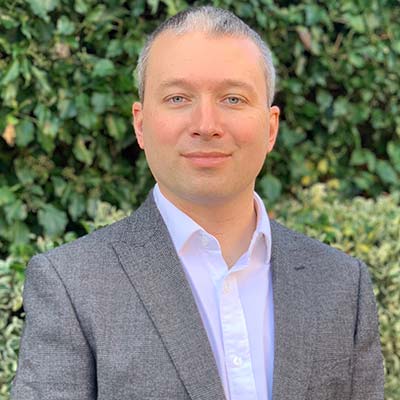 Stewart Howl
Vacancy Manager