Architect
An award winning, Top AJ100 practice with an international footprint, currently has a vacancy for an Architect to work within their established residential team.  They have a solid reputation in both the design and delivery of UK, medium to large-scale, developer led residential schemes.  These are high density urban developments and generally in London.
The ideal candidate will have residential experience as well as a working knowledge of Revit.  Whilst the opportunity exists to work across all stages, it is essential to possess a solid technical knowledge at the delivery stages, developing detailed design through to construction information.   Strong communication skills are required due to the need to liaise with clients, consultants and contractors.  A detailed knowledge of UK building regulations is also essential.  A working knowledge of InDesign, Photoshop and SketchUp would be advantageous.
You will be joining a driven and passionate team within a practice spanning multiple sectors both domestically and globally.  Ongoing career development and advancement is both supported and encouraged.  For more information, please contact Stewart Howl at Tarrant Howl or apply online to register your interest.
Job ID: BH-234-1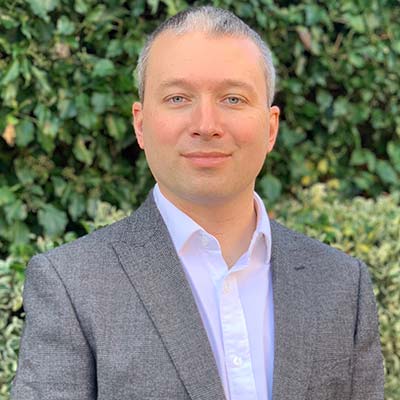 Stewart Howl
Vacancy Manager