Architectural Assistant
A well respected, medium sized practice based in West London, synonymous with bespoke, luxury and prime residential projects, is looking to recruit an Architectural Assistant. The majority of their projects are London based and consist of extensions or refurbishments of existing properties although the occasional new build project will arise. This can include basement extensions and listed buildings. Their clients have a high net worth and demand top quality design, both traditional and contemporary. Projects are inherently technically interesting and challenging. Project values range from £1M to £45M.
The Architectural Assistant role involves working closely with a leading Architect on all stages of the projects. Current projects available are a £5M and a £10M refurbishment / refit with one including a sub-basement. Solid technical experience is therefore required. The practice uses AutoCAD and proficiency is highly advantageous. The ideal candidate will be Part II qualified and will have worked on similar residential projects as well as possessing a solid understanding of UK building regulations.
This is a fantastic opportunity to work on fascinating high-end and luxury projects where budget is secondary over design which leads to stretching your skills as an Architectural Assistant from both a design and technical perspective. You would be working with a talented and professional team with a passion for high-end design. 
If you would like to find out more information your interest, please contact Stewart Howl at Tarrant Howl or apply online to register your interest.
Job ID: BH-229-1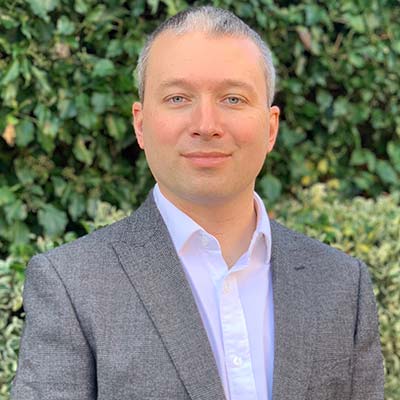 Stewart Howl
Vacancy Manager